Search Engine Optimization
Super Online Invoicing System of Business
Are you tired of making invoice for your clients over and over. We have an easy solution for you.

It is designed latest security and code standards and it is ready for high availability web application. Brand it with your own logo and theme color, add unlimited items and total rows with automatic paging. You can deliver the PDF by email or download for your clients.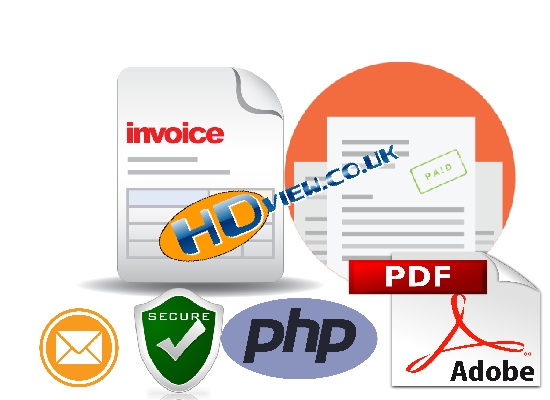 Minimum Requirements
Web Server Apache v2.4 or higher or LiteSpeed. / PHP Version PHP v5.4 or above Database MySQL v5 or higher suggested.